Graphite sheets and processing of blocks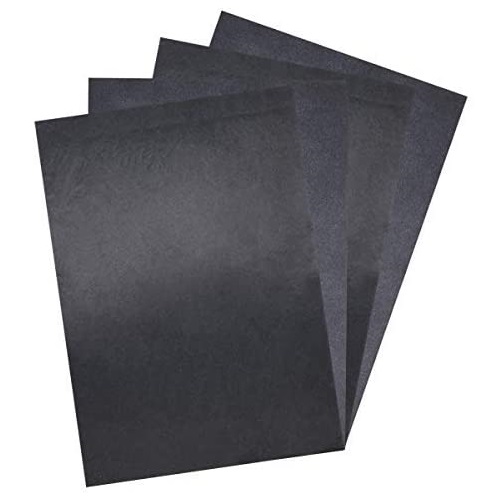 Different types of pure graphite sheets or with steel insert for the production of gaskets.
Processing of graphite blocks
Upon customer request/drawing, we produce special pieces made from extruded or isotropic graphite. Use: EDM electrodes, seals for all industrial sectors, sliding surfaces, dynamic seals, bearings, hi-fi systems.