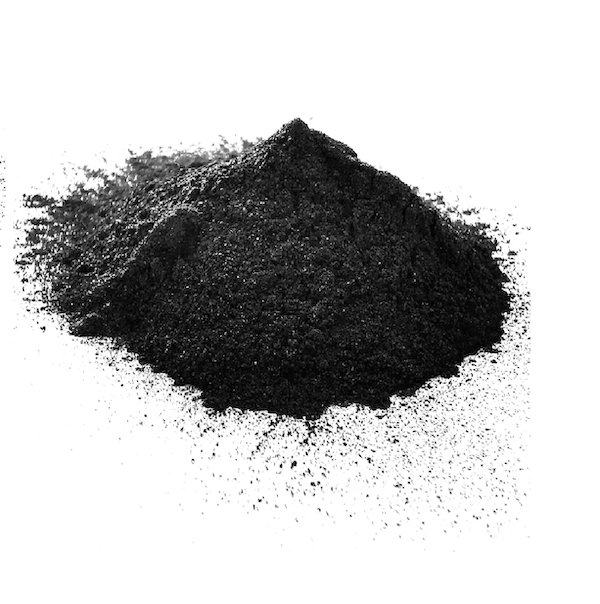 Natural and synthetic graphites.
We have in stock different types of graphite, both crystalline (flake graphite) and amorphous with different carbon content and particle size. Fill out the form for more information or contact us
There are many uses: in all industrial sectors where a high lubricity with high temperatures is required, for the production of refractory materials, gaskets, clutches, brushes for rotating electric machines, excellent electrical conductivity and much more.